Kevin Graham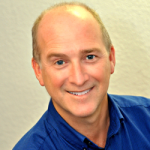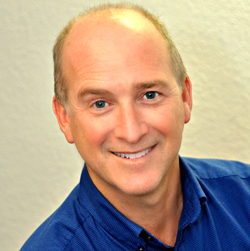 Kevin Graham is almost a native of Port Charlotte, Florida, having moved here in 1974. After graduating from The Florida State University (GO NOLES!) and a few brief years following his career around the great state of Florida, Kevin moved back to Charlotte County to establish his business and be closer to family. Kevin Graham is the President of Suncoast One Title & Closings, Inc. Kevin has 27 years of management experience as well as 12 years as an instructor and trainer for Attorneys, insurance agents and CPA's in the areas of Insurance, contracts and trusts.
Kay Keller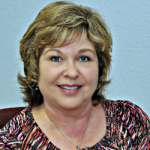 Kay Keller has 8 years in banking and lending before becoming a licensed Title Agent. Her background includes 13 years as a business owner and a national Professional Speaker in the area of communication skills. She is known locally for her community service and support of many non-profits and volunteer efforts. She is a 2010 graduate of Leadership Charlotte and Women's Council of Realtors' 2007 Affiliate of the Year. She and her husband, Larry, have lived in Charlotte County since 1994.
Steve Schiller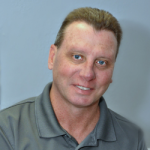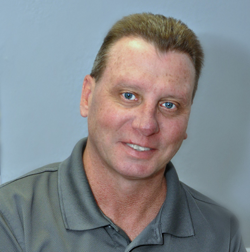 Steve Schiller was involved in banking and lending for 29 years before entering the Title industry. His knowledge of mortgages and lending makes him the perfect person to work with you through the challenging process of securing your mortgage and working with your lender. Steve has been a resident of Charlotte County for over 35 years and has been active in a variety of non-profit activities throughout his career in Charlotte County.
Heather Day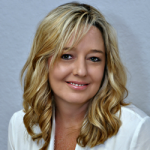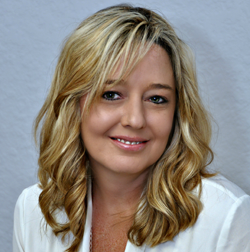 Heather Day has been in the title industry for over 20 years. Her extensive knowledge of Residential, Commercial and Construction Closings make her a valuable resource for anyone entering into a real estate contract.
Amanda Crane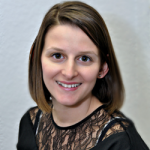 Amanda Crane is a closing processor at Suncoast One Title and Closings Inc. Amanda is responsible for preparing, processing and reviewing closing files. She works closely with our closing on a daily basis. Amanda has been married for 8 years, and has 2 daughters. In her free time enjoys antique shopping and doing projects around her house. Prior to working at Suncoast One Title and Closings Inc. Amanda volunteered her time helping families of the United States Army soldiers acclimatize them to the military and how to cope with any problems. Amanda was previously named the Fort Campbell, Kentucky volunteer of the Month and of the Year and awarded the Commanders Award for Civilian Service.
Kim Smith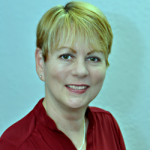 Kim Smith is closing processor with Suncoast One Title & Closings Inc. working closely with our closing teams, reviewing contracts, setting up new files, ordering payoffs & estoppels. Originally from Matawan, New Jersey, Kim has been a Florida resident for 29 years since relocating to Charlotte County from Honesdale, Pennsylvania in 1987. Kim has 28 years of experience in retail banking and has been involved in the real estate and title since 2013. She prides herself in exacting attention to detail, on accuracy, timeliness and customer satisfaction.