We pride ourselves on having a team of highly-skilled experts.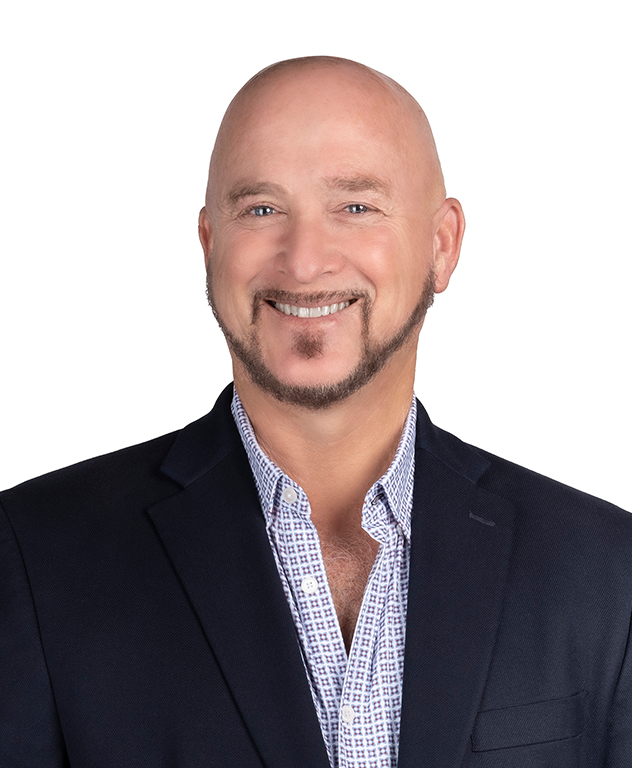 Kevin Graham is almost a native of Port Charlotte, Florida, having moved here in 1974. After graduating from The Florida State University (GO NOLES!) and a few brief years following his career around the great state of Florida, Kevin moved back to Charlotte County to establish his business and be closer to family. Kevin Graham is the President of Suncoast One Title & Closings, Inc. Kevin has 30 plus years of management experience as well as 12 years as an instructor and trainer for attorneys, insurance agents and accountants in the areas of Insurance, contracts and trusts.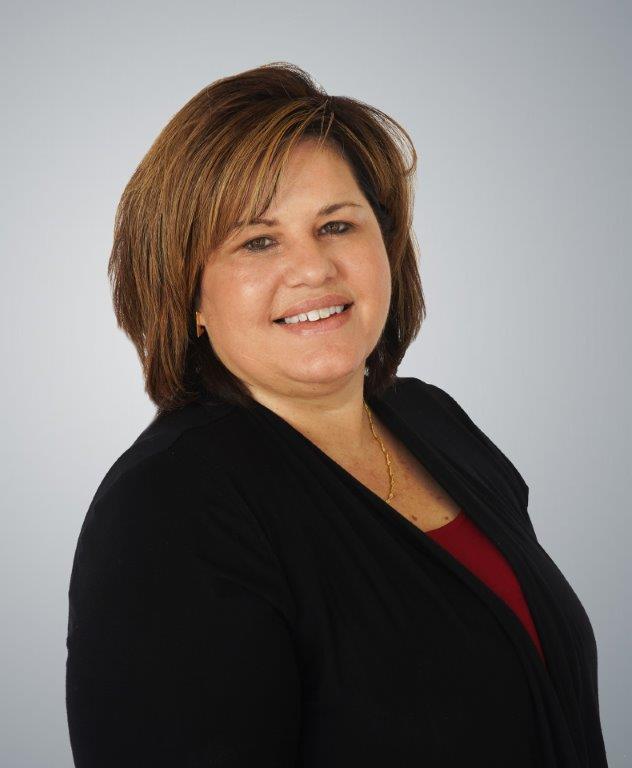 Carolyn McManus Bagiardi
Title Agent
Carolyn grew up in Boston, Massachusetts before moving to sunny Southwest Florida in 1994. Carolyn has over 27 years of experience in the title industry. She is a licensed Title Agent and carries a Certified Land Closer Designation through the Florida Land Title Association. Carolyn serves as our Vice President and oversees operations across all offices for Suncoast One Title and is a catalyst in influencing expansion of the company by partnering with talented title agents in Southwest Florida and beyond.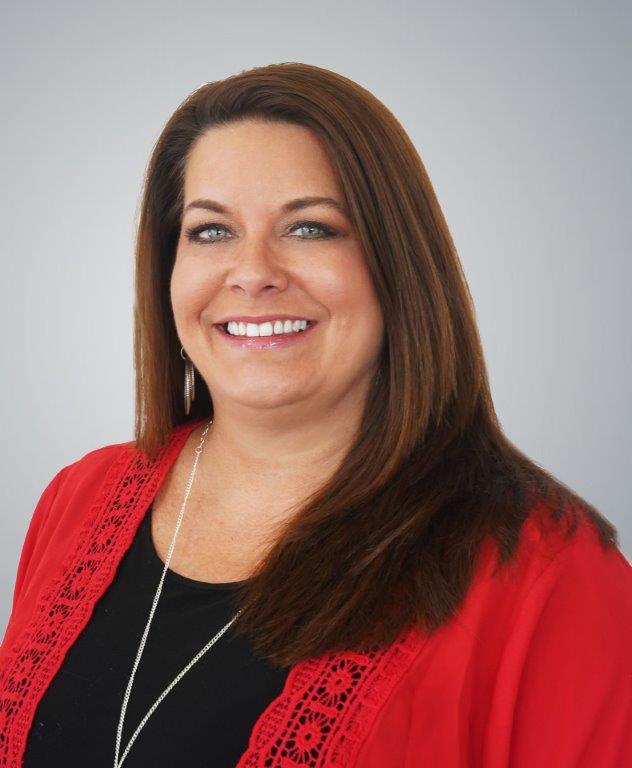 Deanna Heminger
Title Agent
Meet Deanna Heminger, Sales & Business Development Manager! For over 22 years, Deanna, has been a noteworthy leader in the Real Estate Industry. She brings to Suncoast One, her professionalism and expertise in all areas of real estate, sales, networking, coaching/mentoring & business development. She has resided in Southwest Florida since 1978 and is a local graduate of Port Charlotte High School, her children are local graduates of Charlotte High School and her cousins are local graduates of Lemon Bay High School! Go local and go Pirates! Deanna is all about providing the best customer experience and support for our valued customers and agents!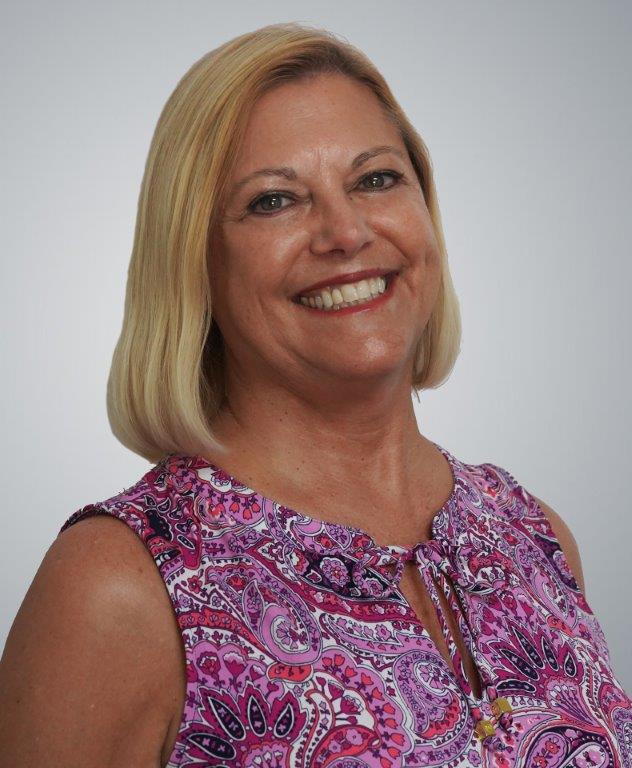 Cathi Dryburgh
Title Agent
Cathi moved to Ft Myers from Ohio where she began her career in accounting working as an accountant for a large wholesale company. She studied accounting and business administration at Edison Community College. At Suncoast One Title and Closings, Cathi's duties include not only managing the Suncoast One books, but also, payroll, HR, and Escrow reconciliations. In addition, she is a great community liaison in the Community, having networked with many Realtors and businesspeople from Southwest Florida and across the state. Her background and experience ranging from basic bookkeeping and accounting all the way to serving as a Vice President of Finance for other successful companies makes her a perfect fit for Suncoast One Title and Closings.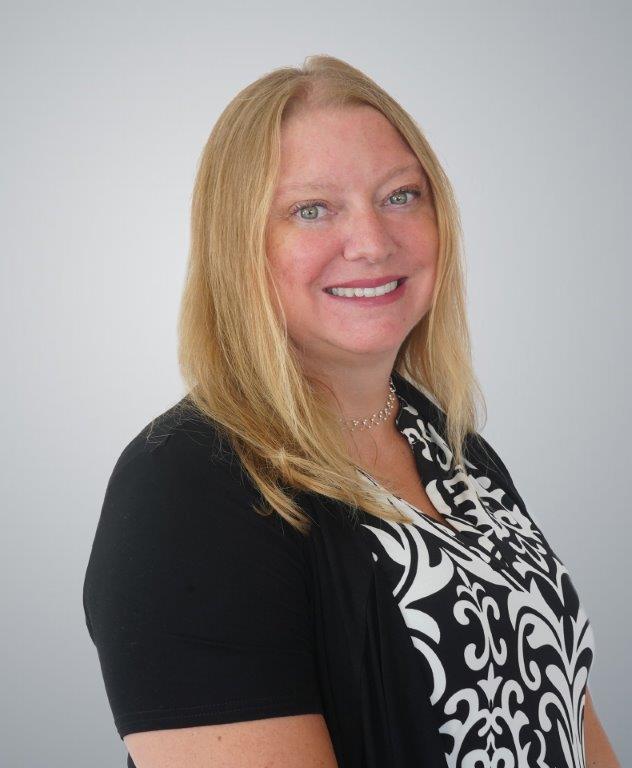 Amanda has been in the title industry for over 24 years and provides excellent service for both her past clients, and those to come! Amanda services our Venice location. She is also a huge Dave Matthews fan, having been to over 25 Dave Matthews Band concerts!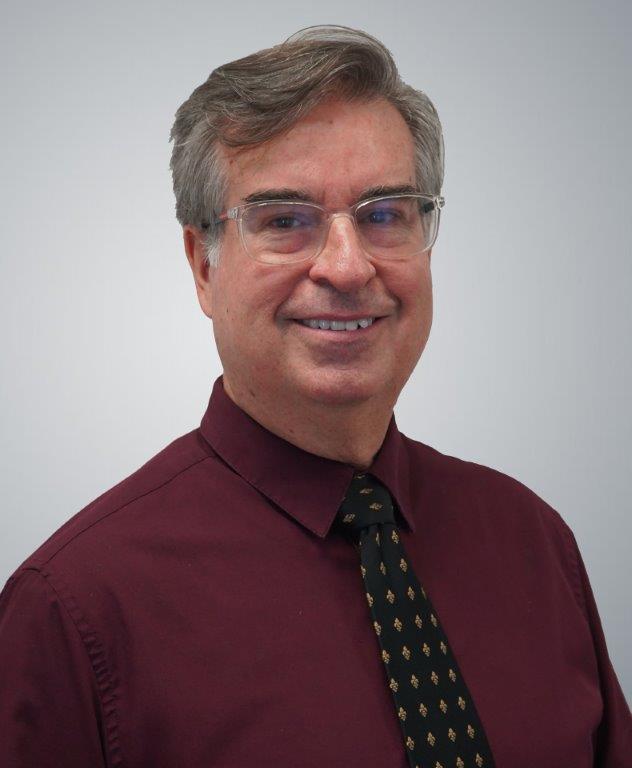 David Russell
Title Agent
David is one of our Escrow Officers and brings with him 30 plus years of experience in the title industry! David is also a licensed Title Agent. David was born and raised right here in Florida and loves to spend his free time enjoying theatre! When it comes to the service he provides, he strives to maintain nothing short of excellent communication between ALL parties in any transaction! His recreational passion is theater and has performed on stage many times.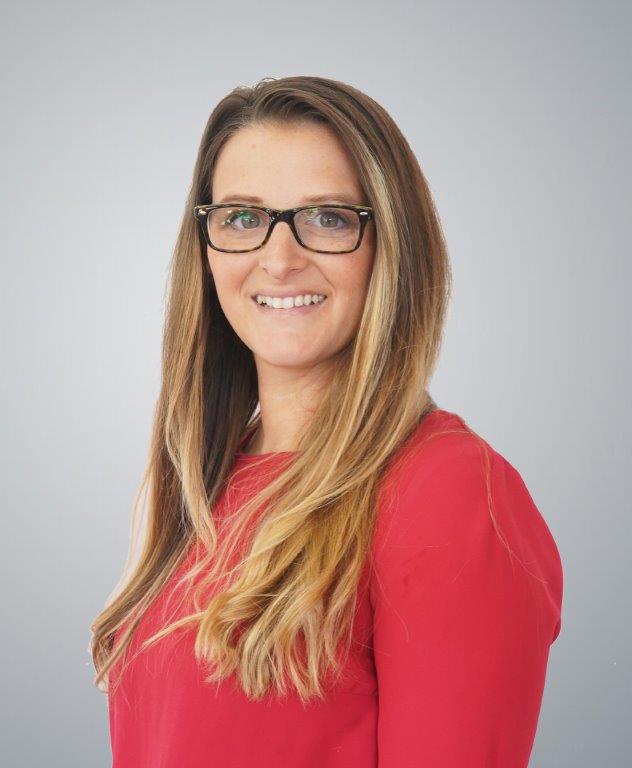 Amanda, also a licensed Title Agent, has been one of our outstanding team members who has been with us since 2015. Amanda is the Manager of our Englewood location. She is also a mother of three children and very active in the community.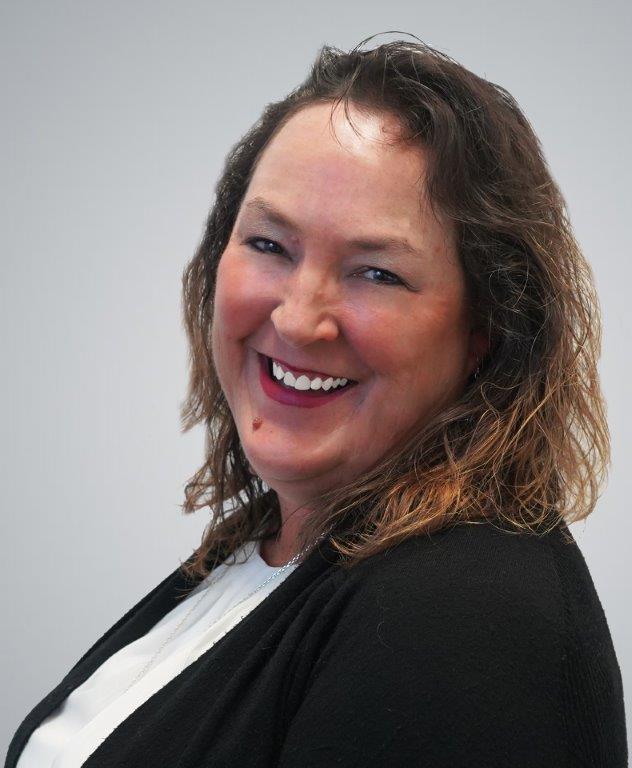 Cristina Doolittle
Title Agent
Meet Cristina Doolittle, Licensed Title Agent and Team Leader at our North Port location! Cristina has provided exceptional service with Suncoast One Title since 2016 and has worked in the Title Industry for over 25 years! Cristina values building relationships with those she works with and is always practicing strong communication in all transactions. She likes to dive her head in books and hit the soccer fields from time to time with her 4 boys!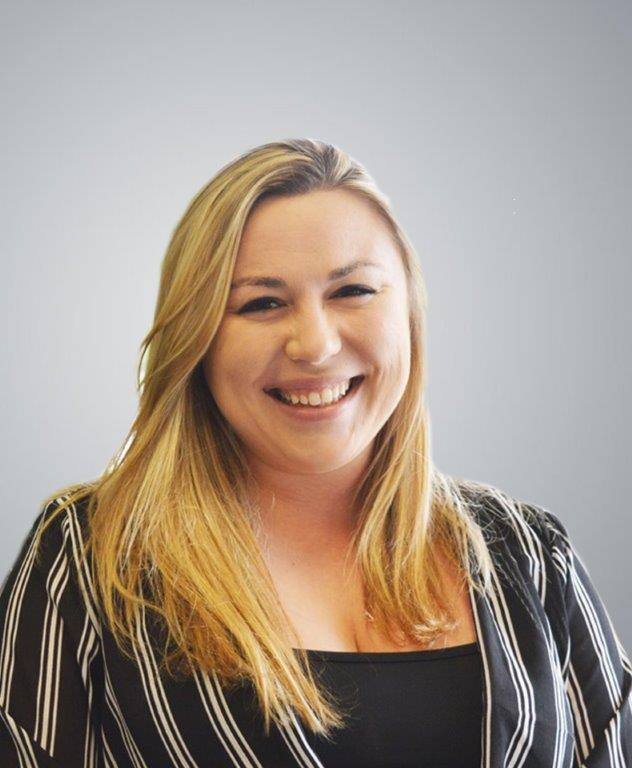 Meet Katie Boyle! Katie is originally from Connecticut and is one of our Escrow officers! Our customers love Katie, as she is always rocking a smile and a positive attitude. Katie is a mom of one boy and enjoys camping from time to time, which is funny because she is deathly afraid of snakes!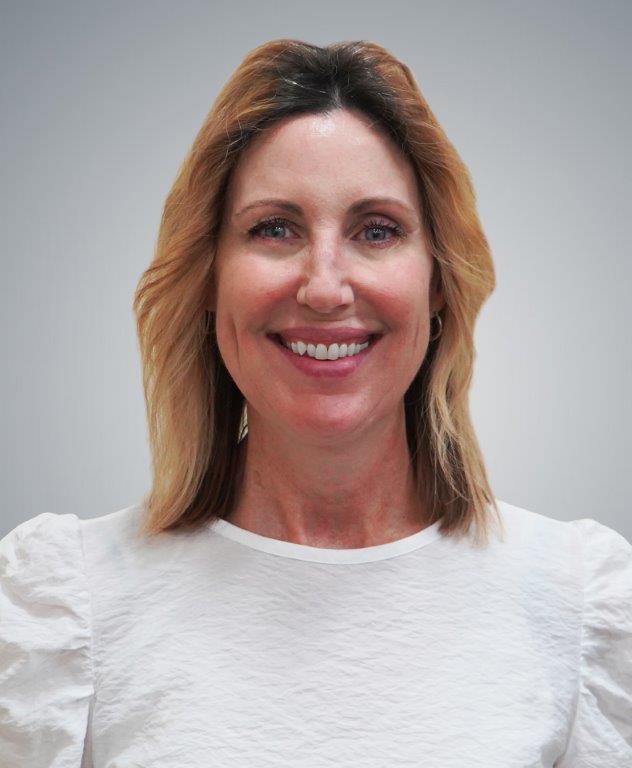 Lisa Mucciarone
Title Agent
Lisa Mucciarone is another amazing member of the Suncoast One Title family! Lisa is our assistant escrow officer, bringing over 20 years of experience in the title industry with her to Suncoast One Title! Fun fact: She is a master of the Ukulele.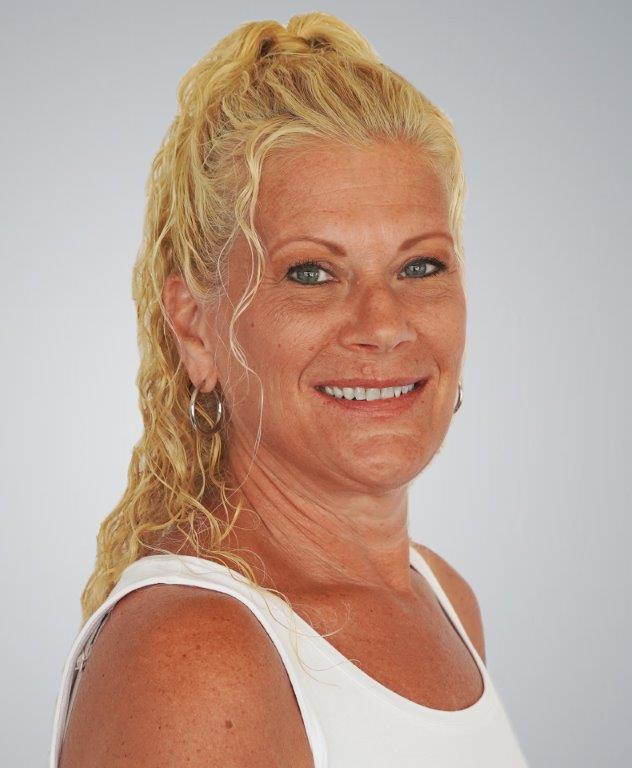 Jill has over 15 years of experience in the title, lending, and banking industries. Jill brings a friendly attitude to all transactions she's involved with to help provide a personable and positive experience. Jill loves to boat in her free time!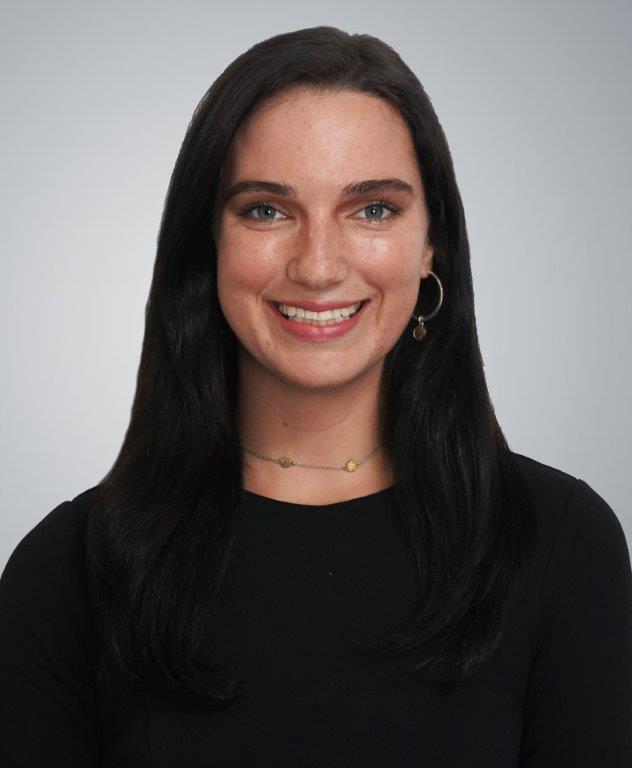 Haley is a processor for Suncoast One Title. Haley loves the structure at Suncoast One Title, as it helps put her and the rest of our team in a position to provide excellent customer service. Haley's infectious attitude makes her great to work with. Haley loves to fish on her days off!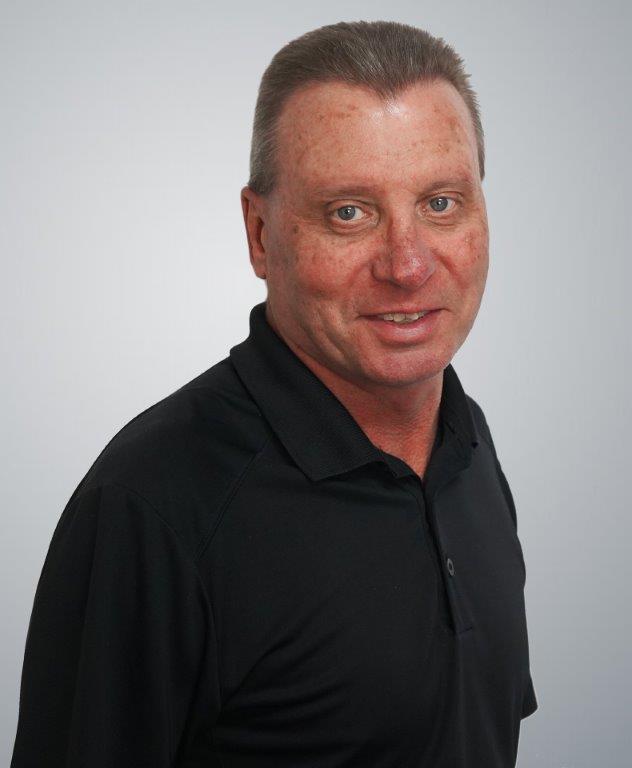 Steve Schiller
Title Agent
Steve has worked in the title and mortgage industry for about 35 years! Steve loves working with all the friendly faces that walk through our doors. Steve provides nothing less than an outstanding experience for our customers. Steve likes to hit the golf course on his days off!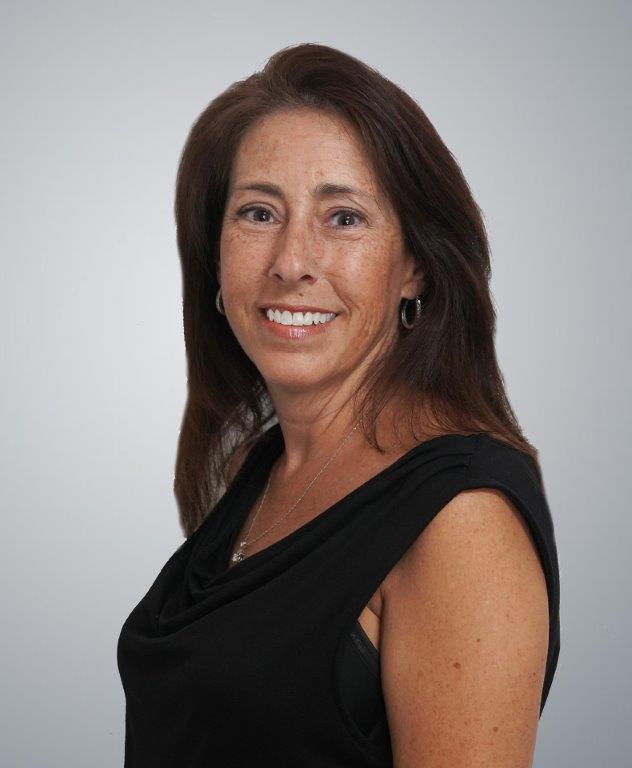 Tracy is one of our many amazing closers and has been in the title industry for over 2 decades. She is a licensed Title Agency. Tracy helps make her customers feel comfortable and welcome with her friendly personality. Tracy likes to volunteer to help senior citizens outside of work!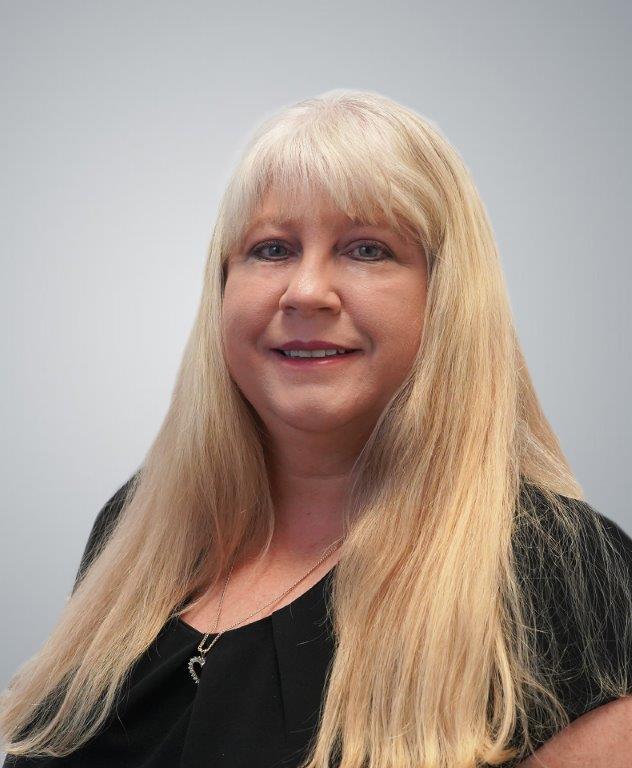 Eddisse Turner
Title Agent
Eddisse is a processor for our company, holding over 15 years of experience in the title industry. She helps maintain the confidence of her customers by practicing strong and open communication. Eddisse has coached pop warner cheerleading for over 26 years!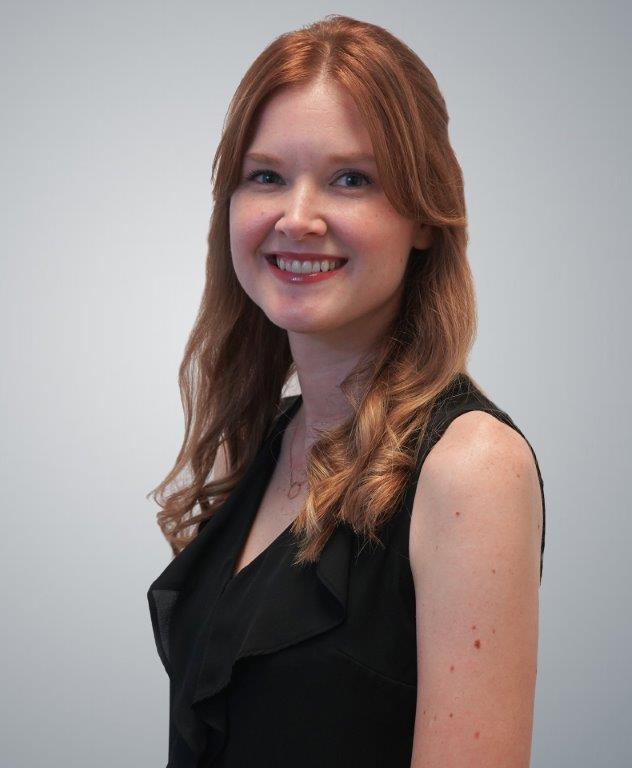 Kayla Birchfield
Title Agent
Kayla has served in the title industry for 9 years. Kayla believes in making each and every customer she works with feel like the only customer! Expect nothing less than 100% effort from Kayla. Kayla is a motorhead and 57' Chevy's are one of her favorites!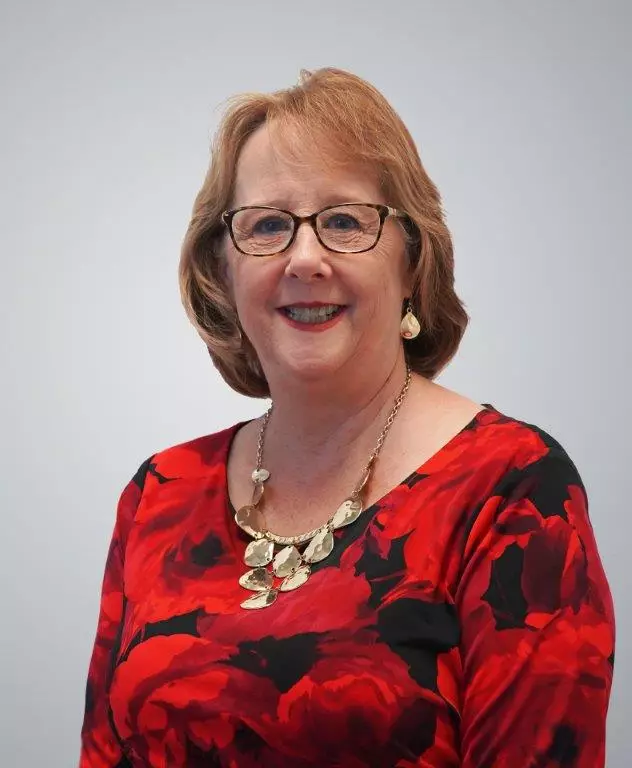 Gail has been in the real estate and title industry 3 decades! Gail puts an emphasis on keeping a transparent and open line of communication between clients and agents. Fun Fact: Gail has a love for interior design!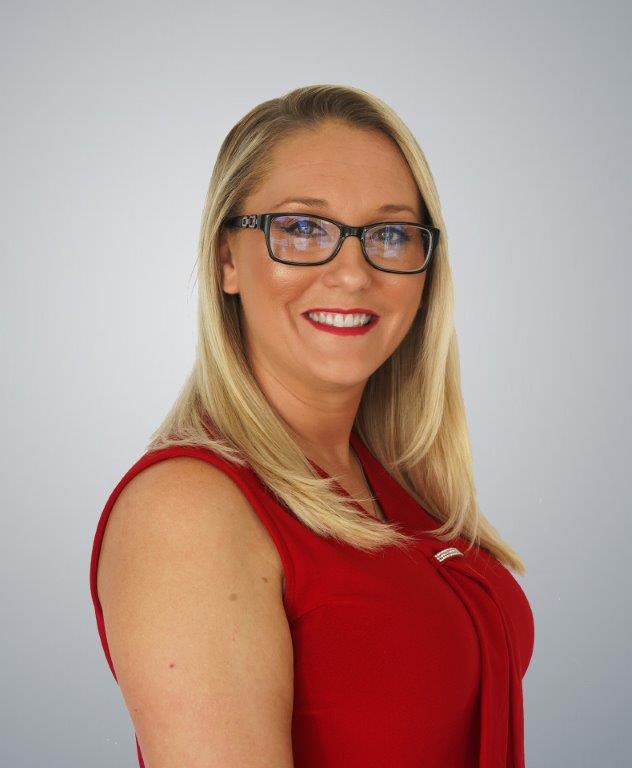 Jessica Perrault
Title Agent
Jessica is one of our amazing Escrow Officers and has been in the title industry for over 11 years. Jessica is a strong communicator, a trait and practice that our customers love. Jessica loves to spend time with her son and sing!
Paula has been in the title industry since 1996 and serves as an Escrow Assistant for our company. Paula is great at simplifying the process for customers as transactions can be very intimidating and confusing for some. Paula is originally from New York, in the Niagara Falls area.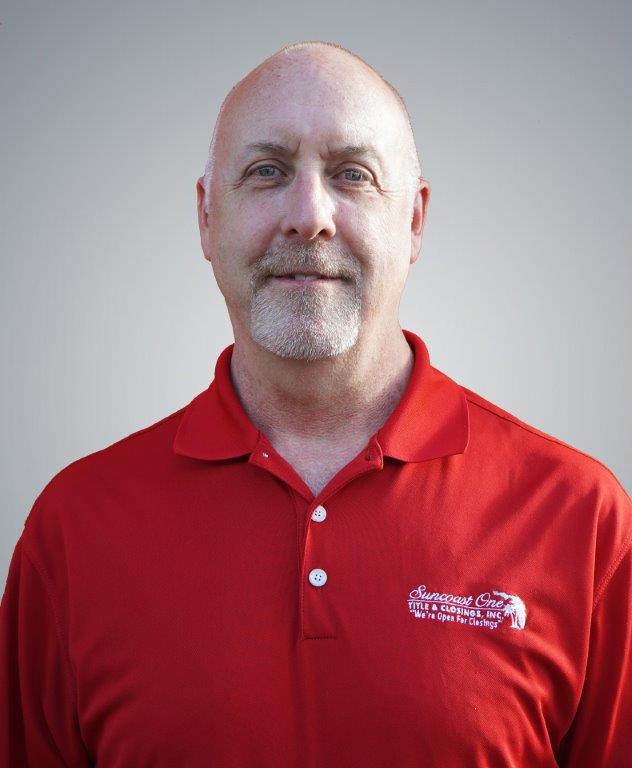 Doug Knappe serves as our Director of It and Training. Doug has over 20 years of experience and is an integral part of our company. In his free time, Doug loves to go Sailing!
The team at Suncoast One Title will represent you with professionalism and integrity.
Schedule your free estimate with us today.