Refinancing your home or investment property?
Refinancing your home can be a very beneficial process. Possibilities are to refinance debts, lower your interest rate and/or term of loan, and to lower your monthly payments! Suncoast One Title, your locally owned and operated title agency, will guide you through the entire process! We will work with you and your lender to help ensure a smooth and efficient closing, as well as save you money in the process! Remember that you DO have a choice as to which title company handles your transaction, so choose Suncoast One Title!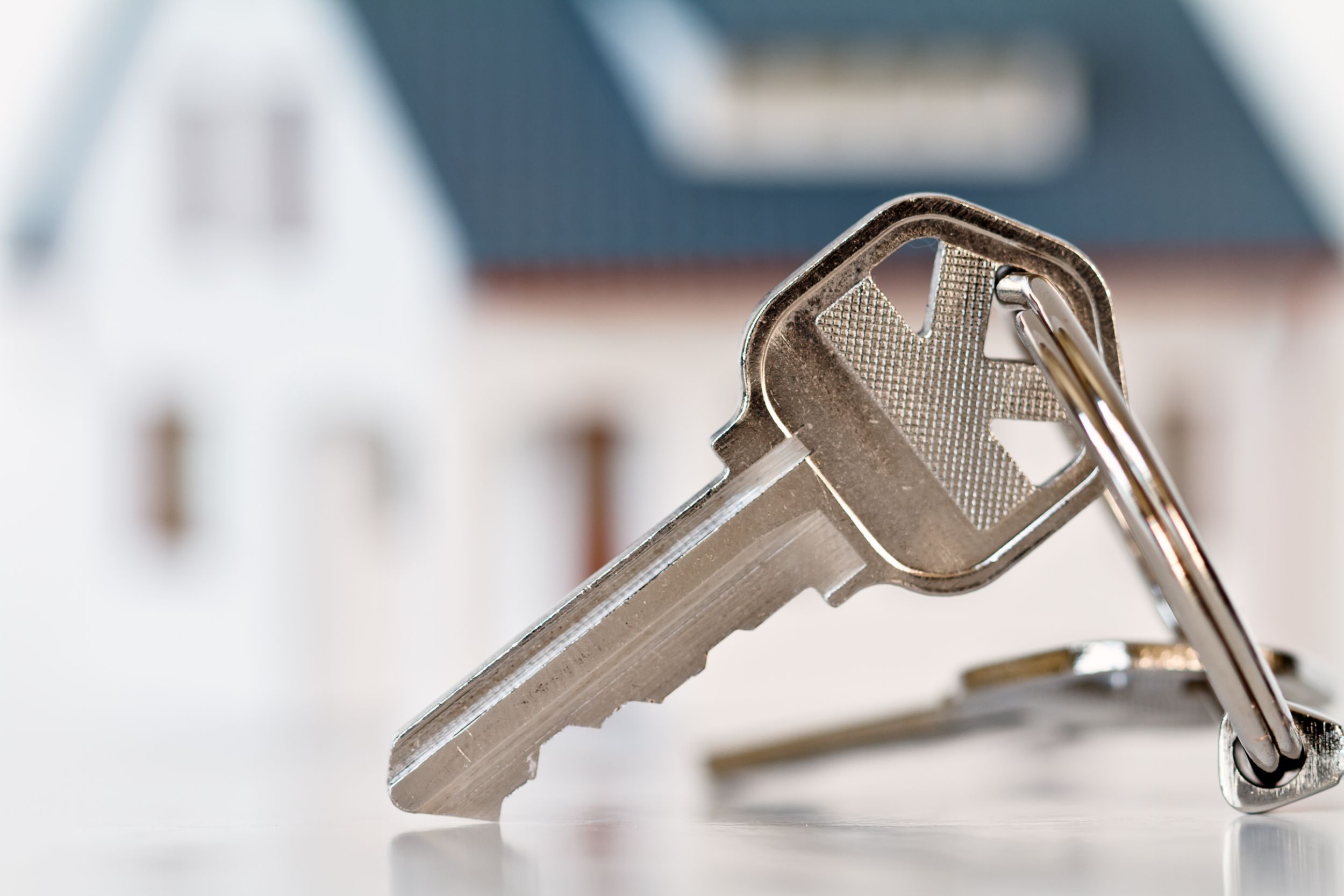 The team at Suncoast One Title will represent you with professionalism and integrity.
Schedule your free estimate with us today.