Your home is one of your most valuable investments. When building a new home, are you fully protected from challenges to your clear title?
Many people are relying on the title policy they bought on their vacant land when they purchased the property. That policy will protect you against any challenges to your clear ownership UP TO THE VALUE OF THE PURCHASE PRICE OF THE VACANT LAND. Consider updating that policy to cover the full value of your new home. Why take unnecessary risk? Let Suncoast One Title provide you coverage for the full value of your home.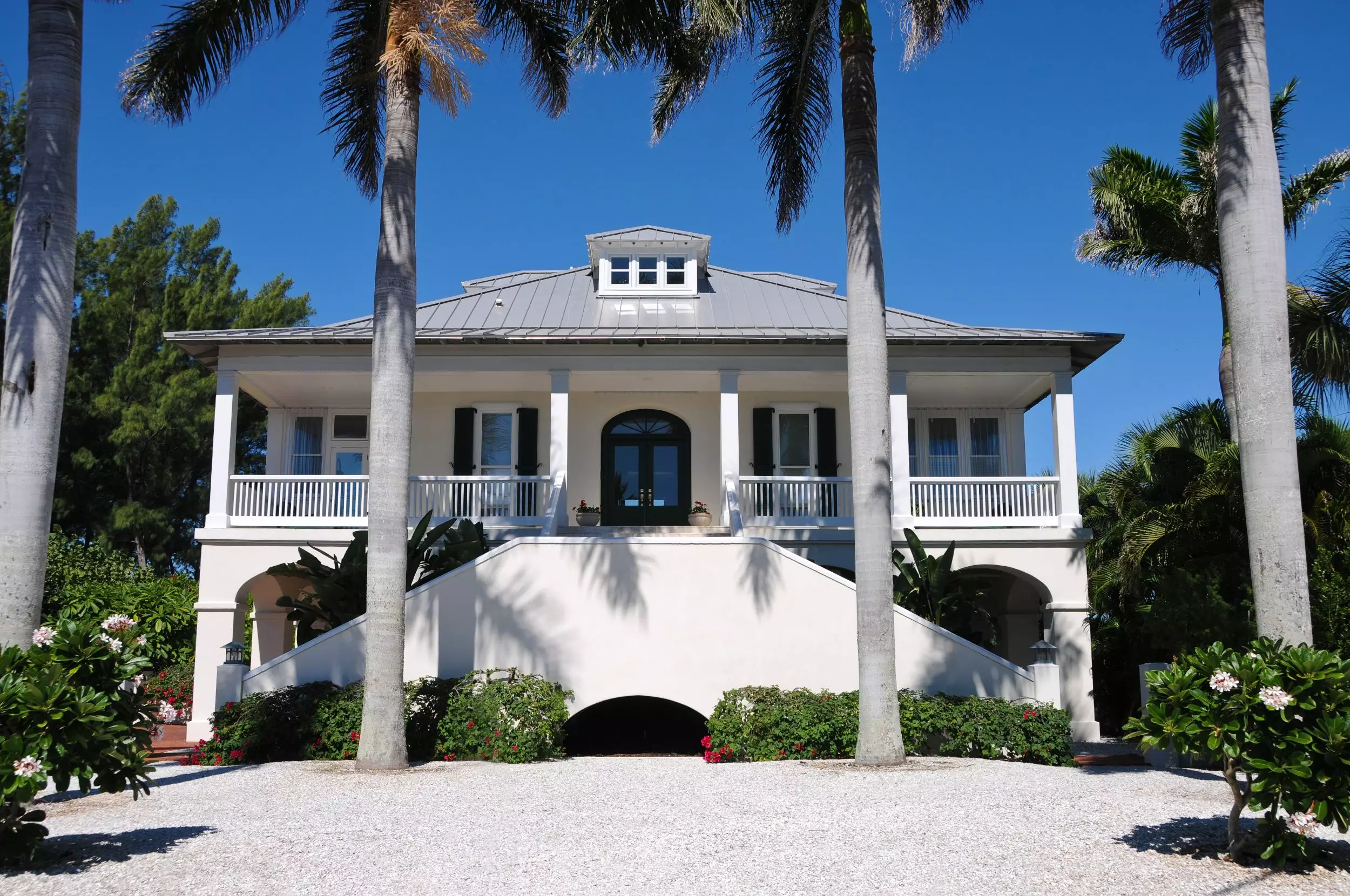 The team at Suncoast One Title will represent you with professionalism and integrity.
Schedule your free estimate with us today.