Buying a home or investment property?
Suncoast One Title, your locally owned and operated title agency , has the tools to help you have a smooth and efficient closing. As a buyer, you need to be kept informed on the closing process. We will work with you, your lender (if any), and your Realtor (if any) and guide you through the process to be sure that you are ready and prepared for your big day!
Click here for more information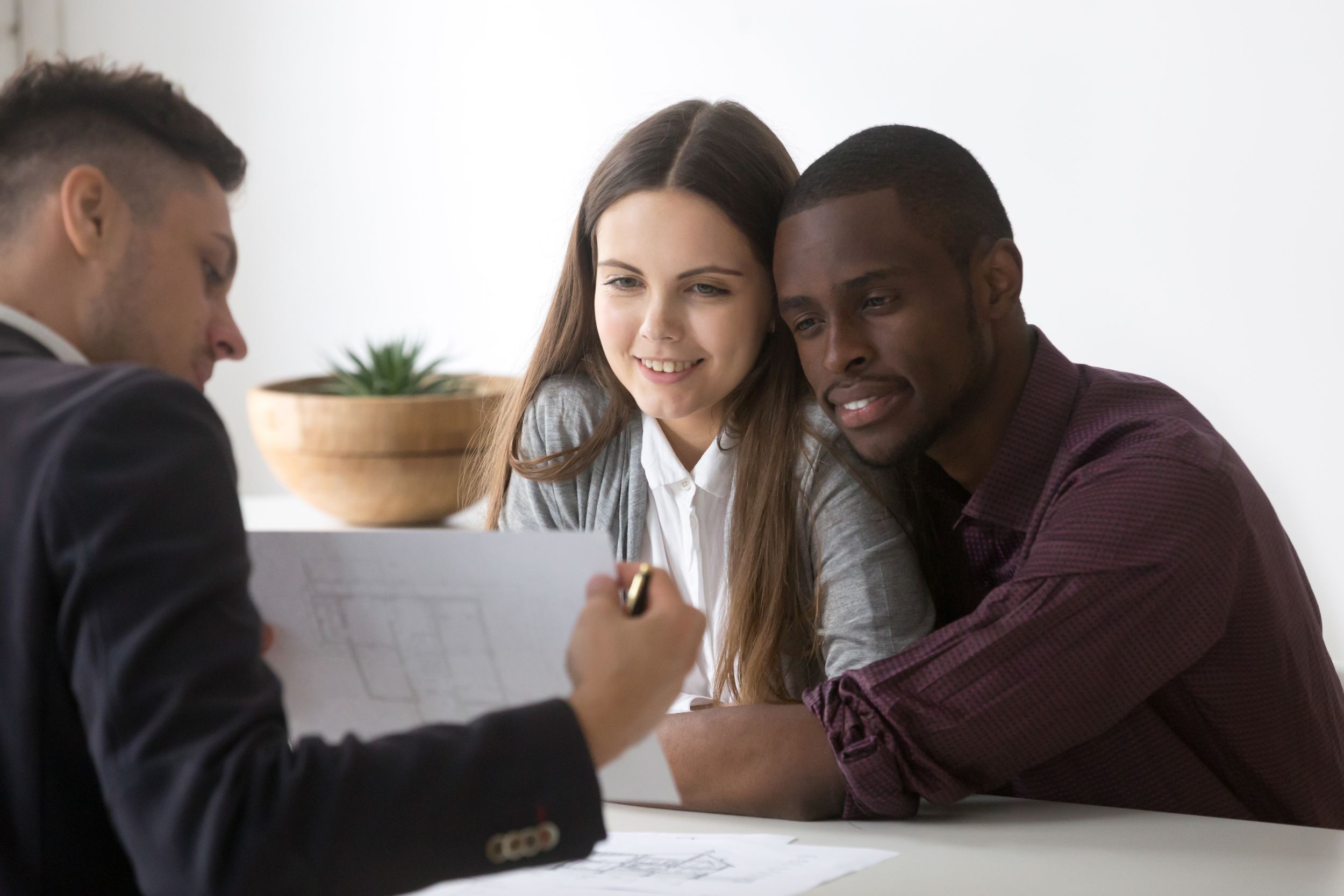 The team at Suncoast One Title will represent you with professionalism and integrity.
Schedule your free estimate with us today.