We can close virtually any type of transaction including but not
Single and Multi-family Homes
Construction Loans
Commercial Transactions
Development Loans
Residential Properties
Vacant Land
Refinances and Second Mortgages
Our services are available to Realtors, lenders, private individuals, builders, developers and MORE! No matter where you may be located, we have the know-how to close transactions in a timely manner. Even at opposite ends of the continent, our staff is capable of catering each transaction to meet your needs. Generations of consumers have relied on Suncoast One Title with confidence, knowing that our one-to-one relationships will allow our customers to have a worry free, smooth, and pleasant experience with Suncoast One Title.
To place your order online, click here, or contact us.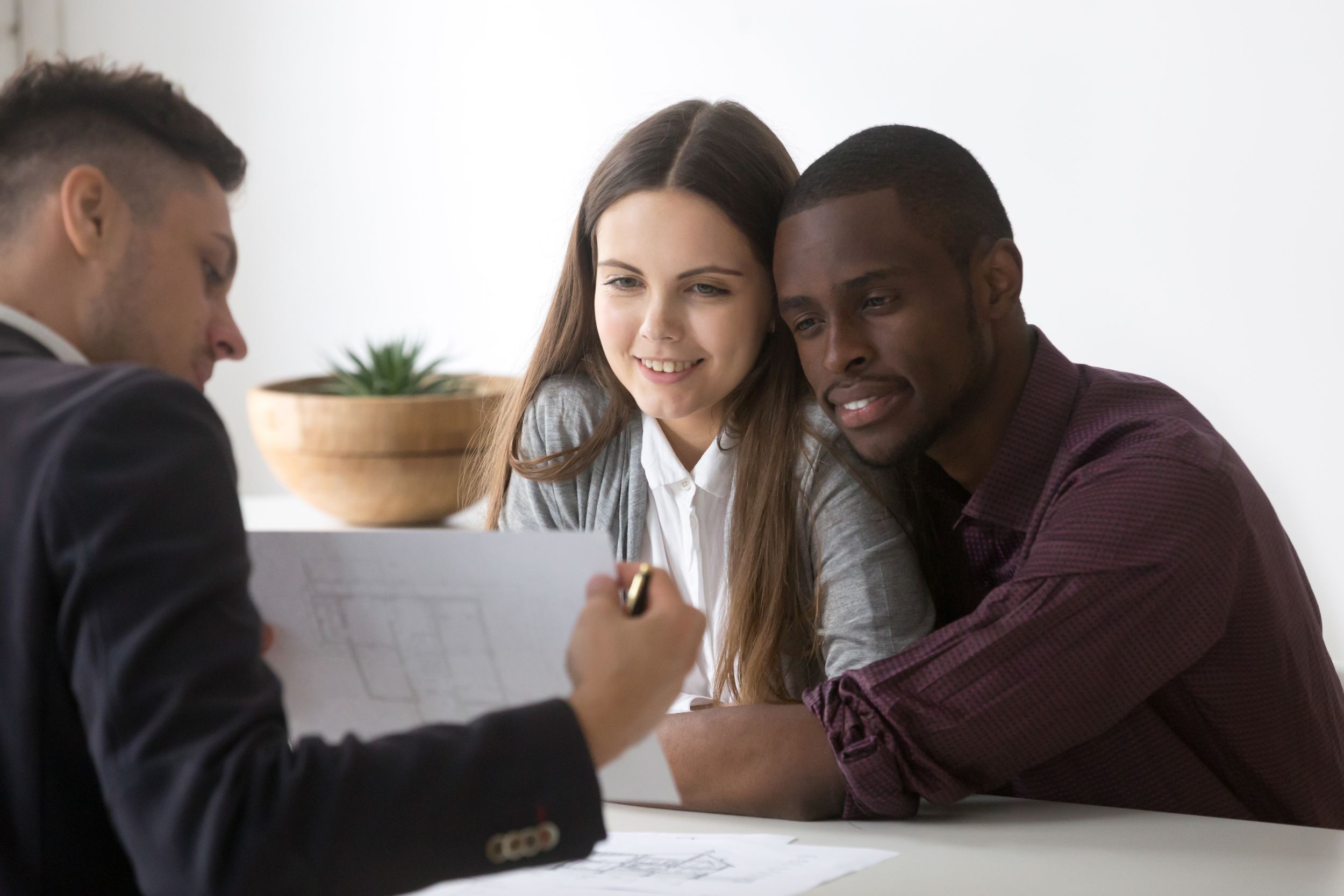 The team at Suncoast One Title will represent you with professionalism and integrity.
Schedule your free estimate with us today.