In order to better serve you, Suncoast One Title will ask you to provide us with certain information. We understand and respect your privacy concerns in regards to your personal information. Title V of the Gramm-Leach-Bliley Act (GLBA) generally prohibits any financial institution, directly or through it's affiliates, from sharing nonpublic personal information about you with a nonaffiliated third party unless the institution provides you with a notice of its privacy policies and practices, such as the type of information that it collects about you and the categories of persons or entities to whom it may be disclosed. In respect of your privacy expectations and in compliance with the GLBA, this Privacy Policy provides you with an explanation of how we handle your nonpublic personal information. We reserve the right to update and/or amend this Privacy Policy to stay current or comply with applicable privacy laws.
We may collect nonpublic personal information about you from the following sources:
from applications or other forms we receive from you or your representative
from communications with you in writing, in person, by telephone, or other means
from others involved in your transaction, such as the real estate agent, lender, or your attorney
from our internet website
from consumer reporting agencies
We may disclose your nonpublic personal information:
with agents, brokers, or representatives to provide you with the products or services you have requested
with third party contractors or service providers who provide services on our behalf
when you direct us or give us permission
when we are required or permitted by law to do so, or when we suspect fraudulent or criminal activities
We do not disclose any nonpublic personal information about you with anyone for any purpose that is not specifically permitted by law.
We limit access to nonpublic personal information about you to those individuals or entities who need to know that information to provide products or services to you or for other legitimate business purposes. We maintain physical, electronic, and procedural safeguards that comply with federal and state regulations.
Our website may contain links to other sites. We do not endorse or otherwise accept responsibility for the content or privacy policies of those sites.
Suncoast One Title has offices in Punta Gorda, Port Charlotte and North Port Florida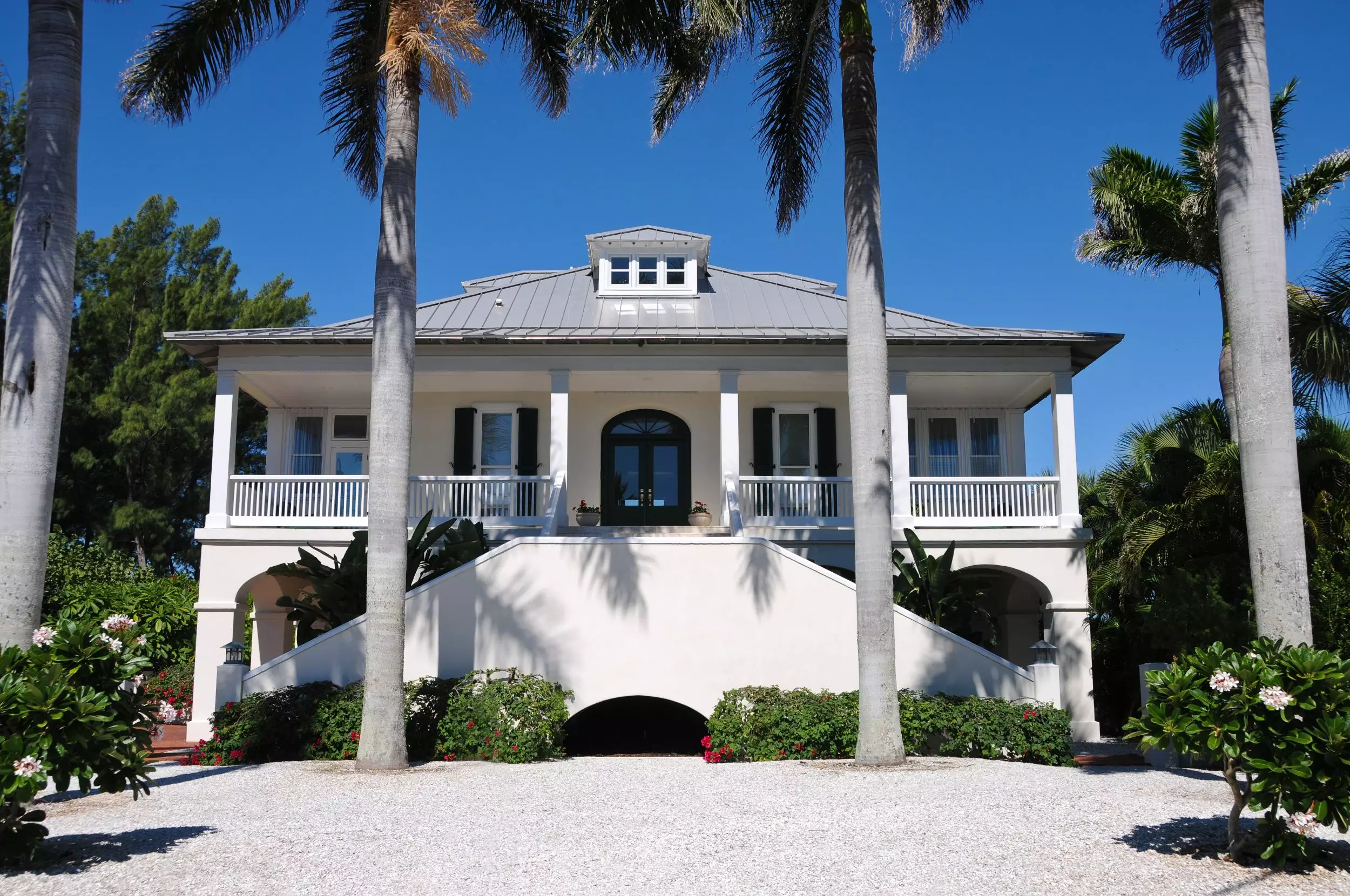 The team at Suncoast One Title will represent you with professionalism and integrity.
Schedule your free estimate with us today.