Suncoast One Title is a coveted "Alliant Quality Assured Authorized Service Provider" and a Certified Title Agency of Westcor. We are fully vetted and verified through the stringentguidelines of both Alliant National Title Company and Westcor Land Title Insurance Company.
When you see the trusted provider seal, you know that you have found a title company that has been rigorously
vetted and meets the high quality standards to be Quality Assured Agent.
Suncoast One Title has passed an intensive due diligence screening such as:
Third party audits on a MONTHLY basis.
Background and credit checks
Extensive review of agents experience, business model and policy loss history
Licensing verifications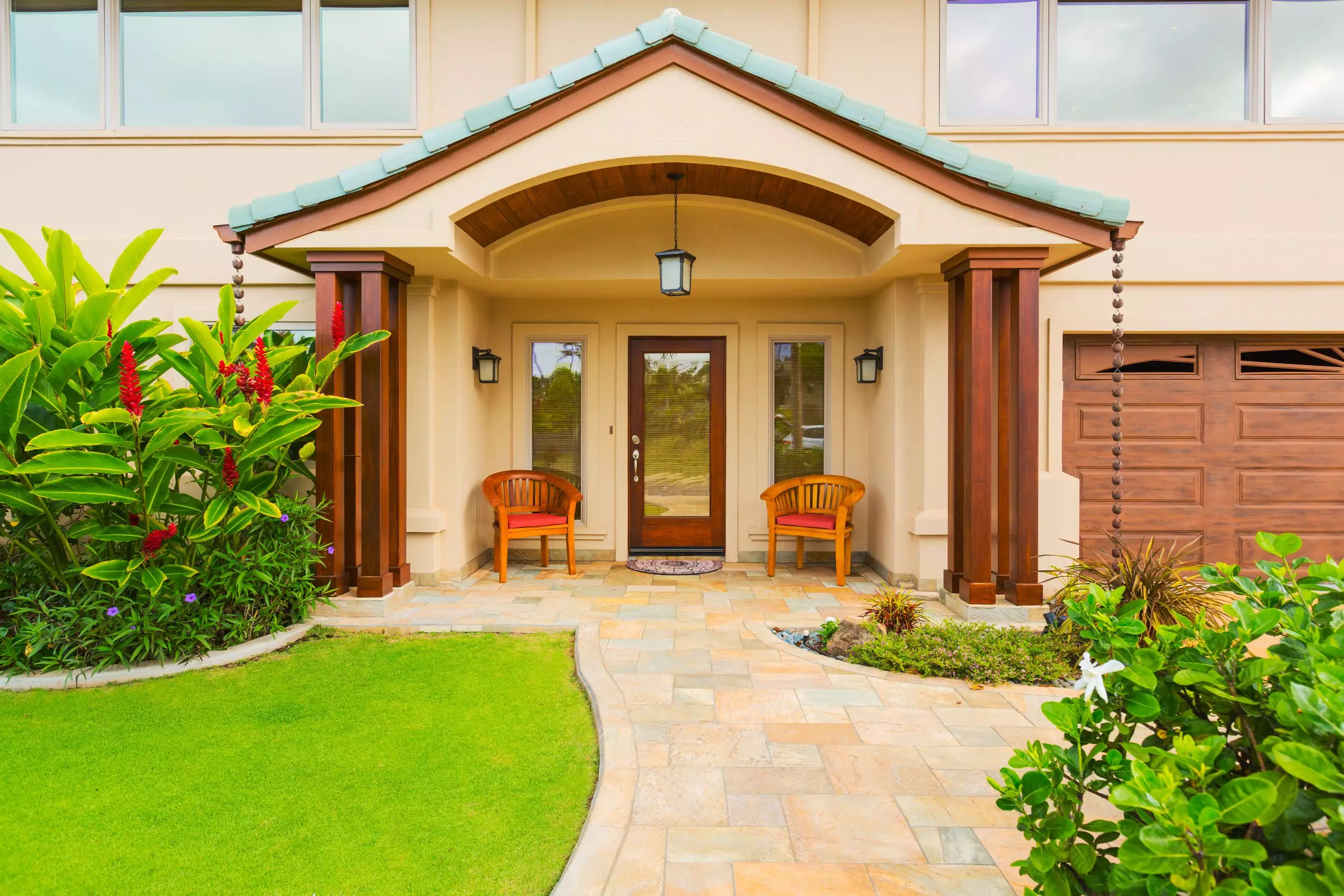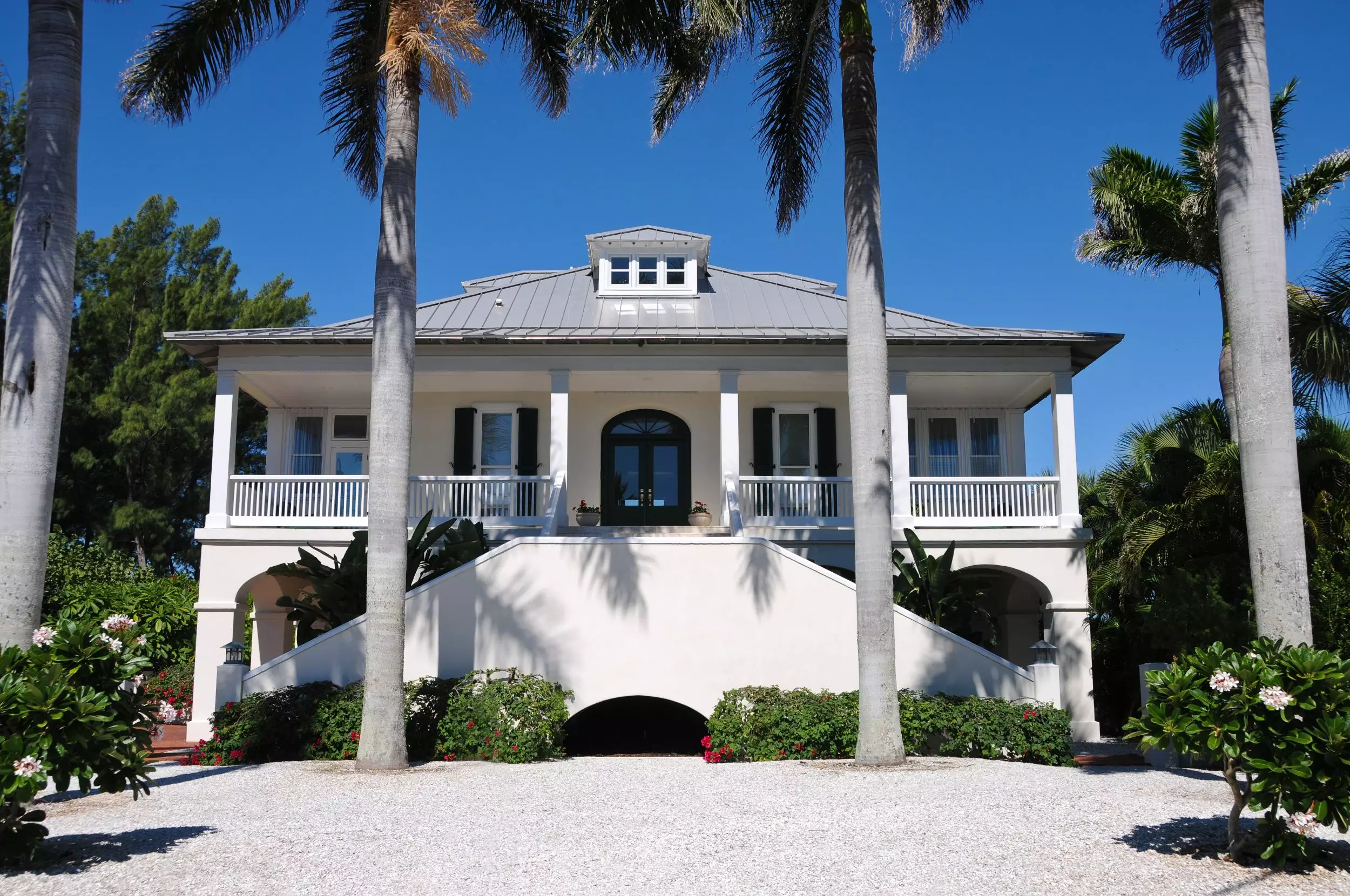 Suncoast One Title conducts business according to stringent independent agency standards such as:
Maintain honesty and integrity above all
Stay firmly customer focused
Employ dedicated and well trained staff
Maintain a business model that supports long term success
Maintain acceptable policy loss ratios
Comply with all federal, state, and local rules and regulations
Reconcile all escrow accounts in a timely manner
Ensure efficient and secure real estate settlements
Deliver title policies to customers in a timely manner
Address customer complaints in a timely manner
Suncoast One Title undergoes strict ongoing monitoring such as:
Monthly audits from multiple sources
Annual on-site visits and detailed operational checklists covering multiple points
Random background and credit checks
Extension training programs for loss mitigation and loss avoidance
CFPB compliance training
Ongoing licensing verifications
Suncoast One Title goes even further exceeding requirements by adding additional security for our customers including, but not limited to the following:
Escrow Security Bond issued by Western Surety
Cyber Liability Policy issued by First Community Insurance Company
Suncoast One Title has established our " ALTA Best Practices" and continue to attend workshops to keep us up to date, allowing us to serve you and the mortgage lending industry on an ongoing basis. We have you and your protection at heart and consistently upgrade our standards for your protection!
Welcome to our Suncoast One Title Family!
The team at Suncoast One Title will represent you with professionalism and integrity.
Schedule your free estimate with us today.